Collision and Roof
Repair Services
Johnson RV has created a process that ensures each and every technician is trained in all aspects of RV repair.
Collision Repair
In need of a collision repair? Johnson RV's quality work assures complete satisfaction! With 12+ service technicians and trained support staff on board to ensure quality! We accept insurance carriers such as Progressive, Allstate, USAA, Geico, State Farm, Farmers Insurance, AAA, Mercury, GMAC, Nationwide, National Interstate, and more! Johnson RV collision service includes Eco surface protection, detail work, roof and door repair, fiberglass, and metal replacement. Once the damage area is inspected, an estimate is created and sent to the insurance company. We charge for estimates, however, estimates may be covered by your insurance company.

Roof Repair
Replacement, patch work, roof sealant, and spot sealed roofs.

Door Repair
New door installments on damaged doors if required.               

Paint Surface Repair & Protection
Surface protection for exterior and interior of coaches.

Fiberglass
Repair of damaged fiberglass products and or replacement.

Detail
Let us clean the inside and outside of your coach! We can do it all!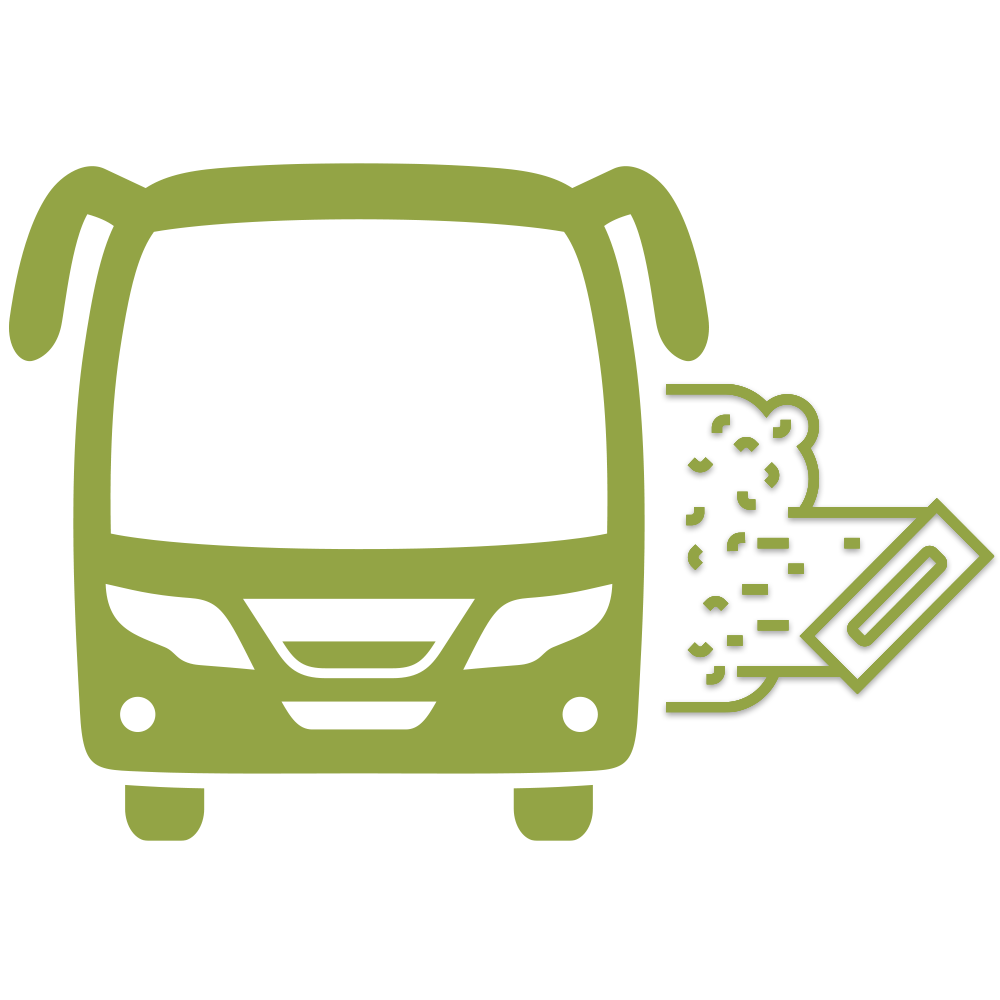 Metal Replacement
Damaged pieces may be repaired or replaced.
Our Services
Johnson RV Repair is a full service RV collision and repair facility. We understand that RVs are special investments for their owners, so we take special care to provide the quality workmanship you're looking for.
Roof Repair
Schedule your RV roof repair or replacement today! Delaying roof repairs may result in additional damage and repair cost. No matter if it is natural, deteriorating, or collision damage, on an EPDM rubber, TPO, fiberglass or aluminum roof material, Johnson RV has you covered! We accept Insurance carriers such as Progressive, Allstate, USAA, Geico, State Farm, Farmers Insurance, GMAC, Nationwide, National Interstate, and more! Our roof repairs consist of: Replacement, Patch Work, Roof Sealant, and Spot Sealed Roofs and backed by a 90-day warranty! Keeps with factory warranty!

Replacement
Install new roof membrane, reinstall vents, a/c, etc...

Patch Work
Clean necessary area, apply a new patch and reseal.

Roof Sealant
Clean & scrape old sealant, reseal with new sealant.

Spot Sealed Roofs
Spot seal needed areas.
Roof Repair or Replacement
Schedule your next roof repair or replacement now. Roofs are the number one factor in maintaining the safety, value and longevity of your RV.
The Final Reveal: Before and After Renovation
No matter where you are, no matter what you drive, we can help you with your RV repairs.
We work with the following insurance companies: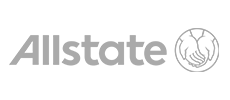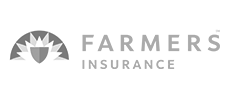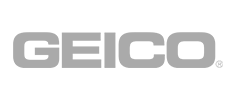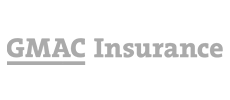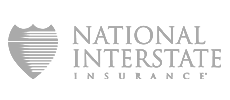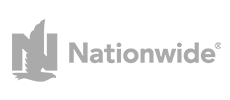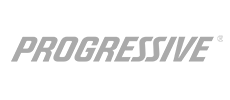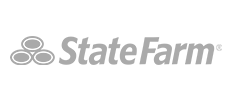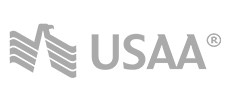 ... And More!